Chem-Dry of New Port Richey Blog
Read about our awesome blogs below!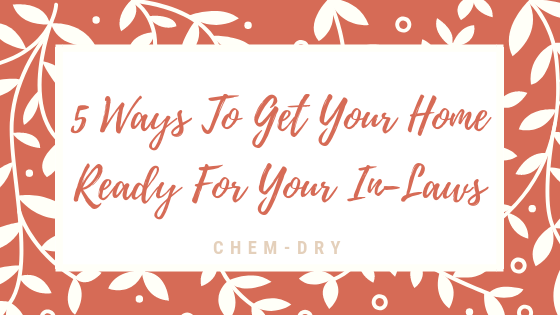 The holidays are just around the corner, bringing with them so many great things like food, gifts, and cheer. But the holidays bring something else as well: in-laws. If you want to minimize judgmental whispers and family drama, then you know how important it is to make sure your home is almost perfect for the holidays....
---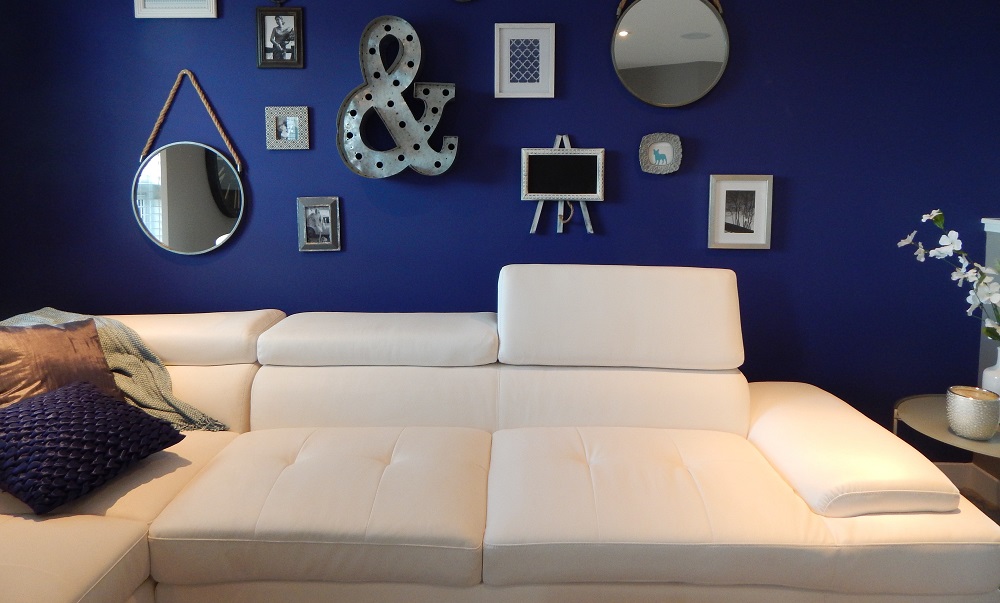 Couches are expensive, and keeping them clean is the secret to keeping them longer and in good condition. So it makes sense that it is better to clean your couches more often with less time in between cleanings....
---